Water For Chad
Providing potable water to communities
Our Vision
Water4Chad envisions a Chad where clean water is readily available, transforming communities' health and prosperity.
Our Mission
We provide clean water access, empower communities, and transform lives.
What We Do
Water Access: We build wells and sustainable water systems.
Education: We educate on water management and hygiene.
Community Empowerment: We empower locals to manage their water resources.
Why Water Matters
Water is the foundation of health, education, and economic progress.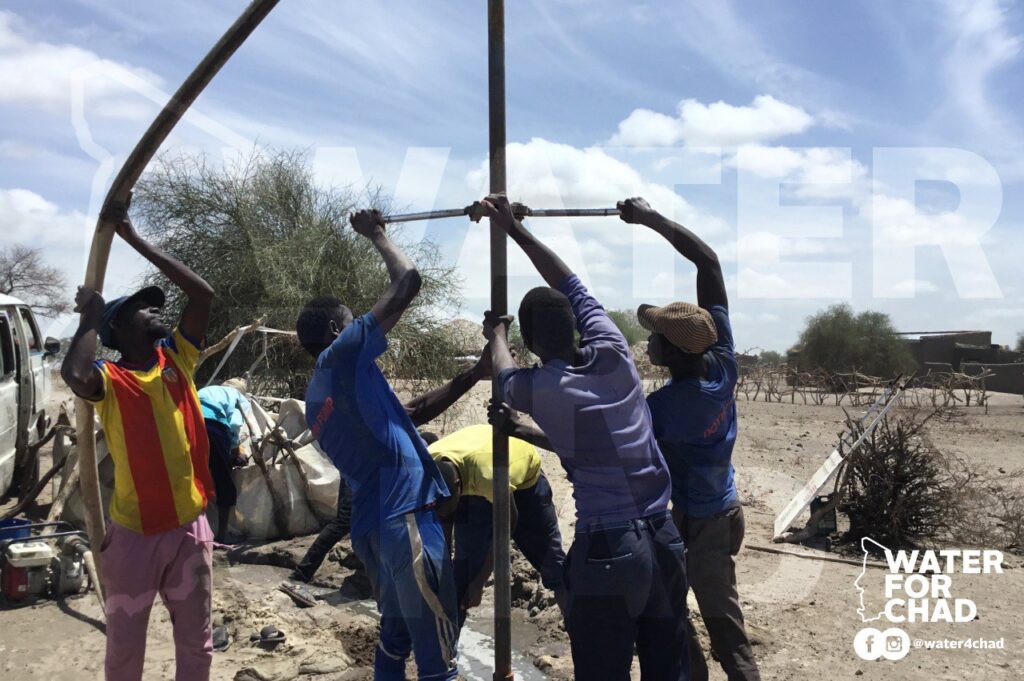 Projects Locations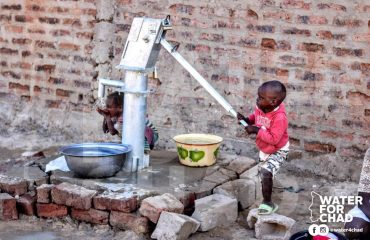 Pumps
Manual pumps work for at least to 8 years when installed.
Tanks
Water tanks can benefit up to 500 people when installed in the right place.
Filters
Providing water filters allowing water to become potable.
Recent Projects
Your donation is the biggest part of our budget and makes a huge difference in the lives of these African children. Each donations matter, even the smallest ones. Donate $2 ( average price of coffee in the USA) and someone's life will get better!
Water tank in Kanem
Donate to build a water tank in a very dry area in Kanem.
Goal: $10.000
Build water pump
We received a request from a village 50km from Massakory where people struggle.
Goal: $2.000
Filtration system
A water pump made by locals in Amgobo requires  a filtration system to make the water clean. 
Goal: $600
Become a Volunteer
Join hands with us for a better life and beautiful future.
Our Plan
All donations will go to support 3 main problems : water pumps, water tanks and water filtration systems.
40% of funds go to water pumps
25% for improving water quality
Instagram Feeds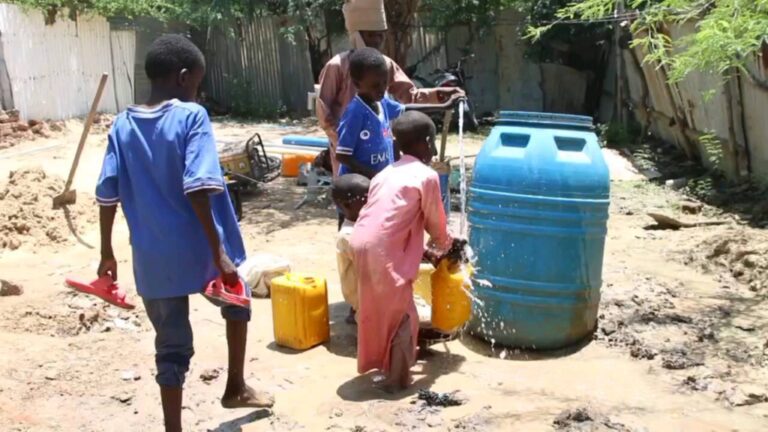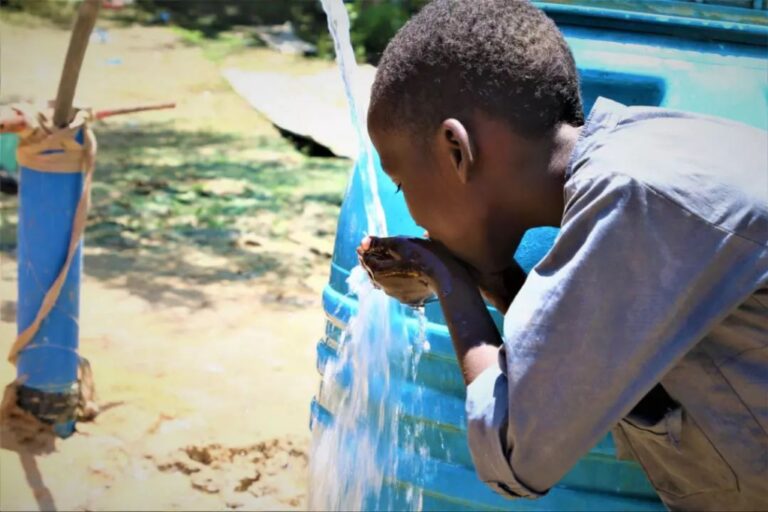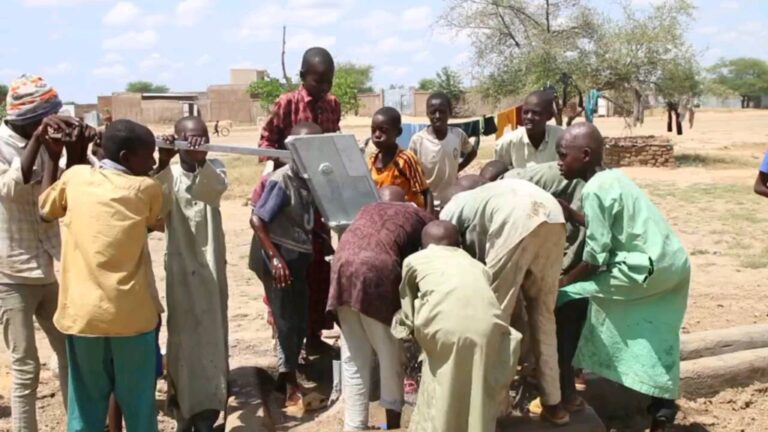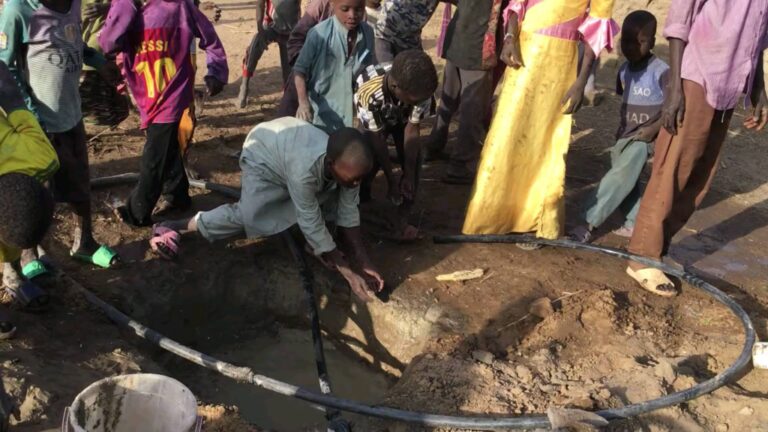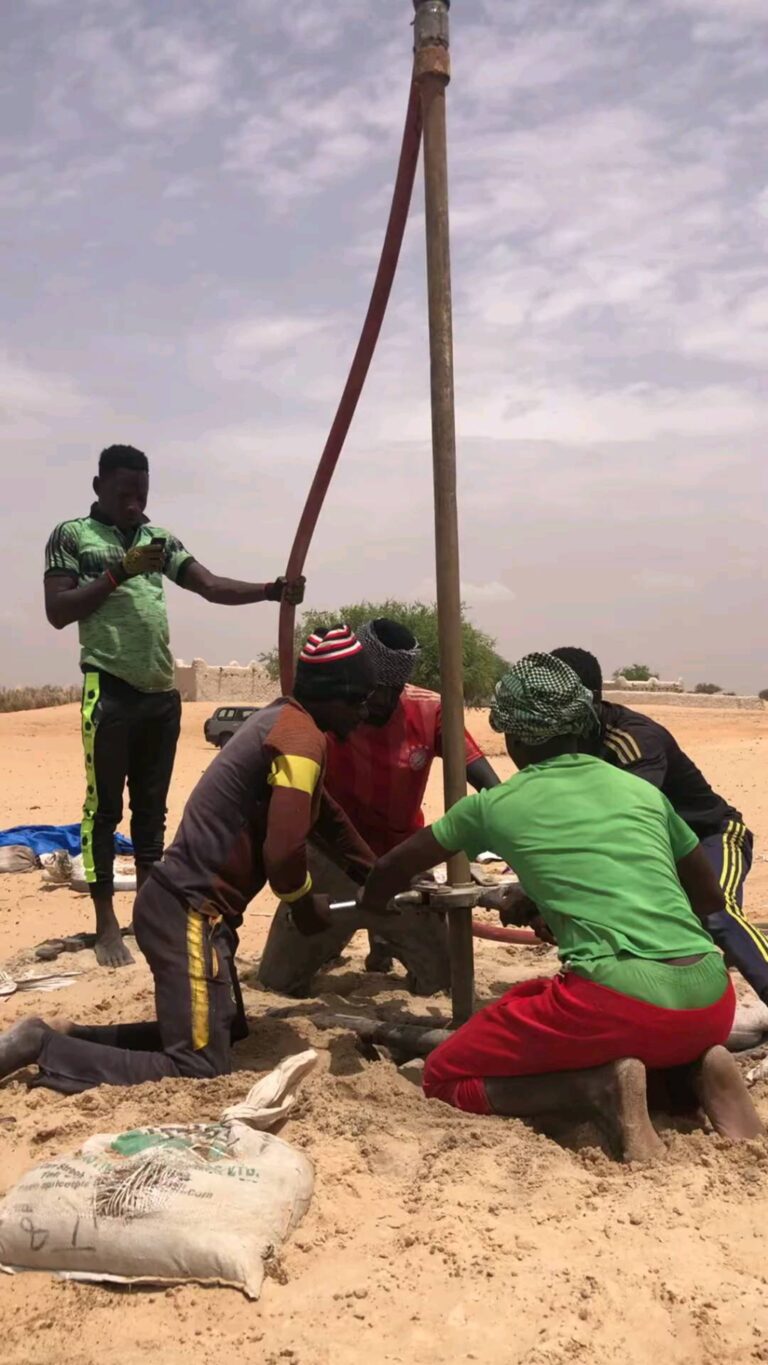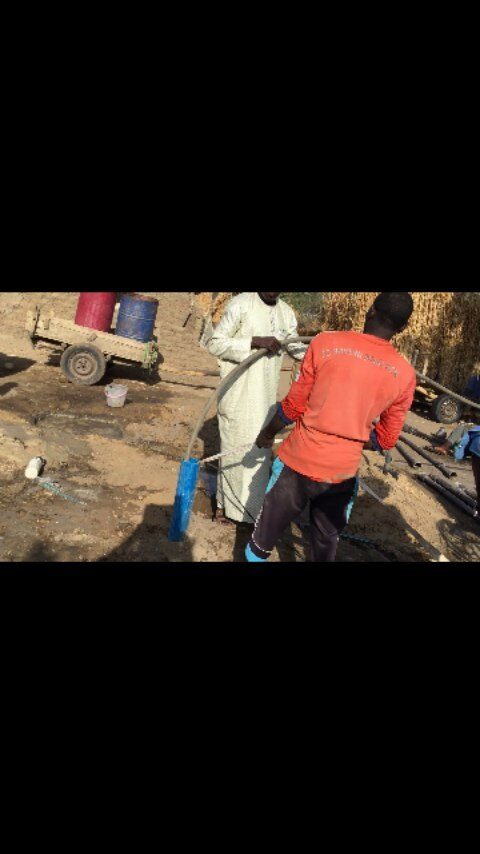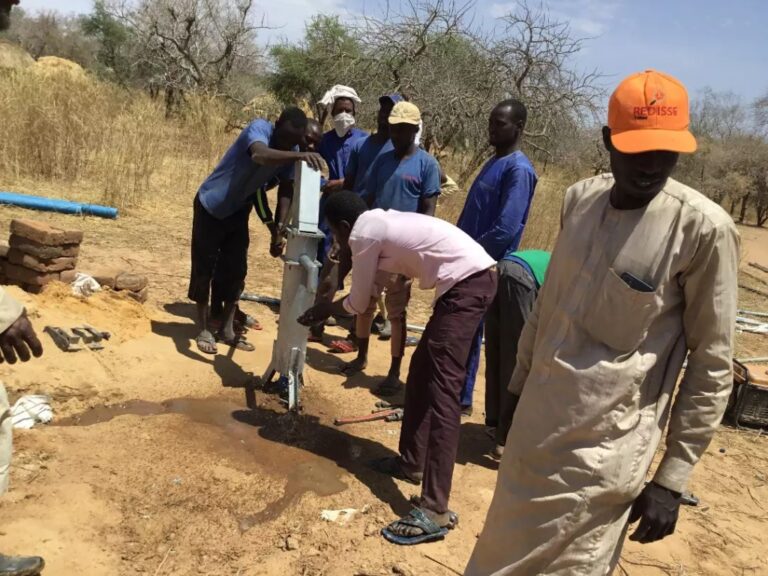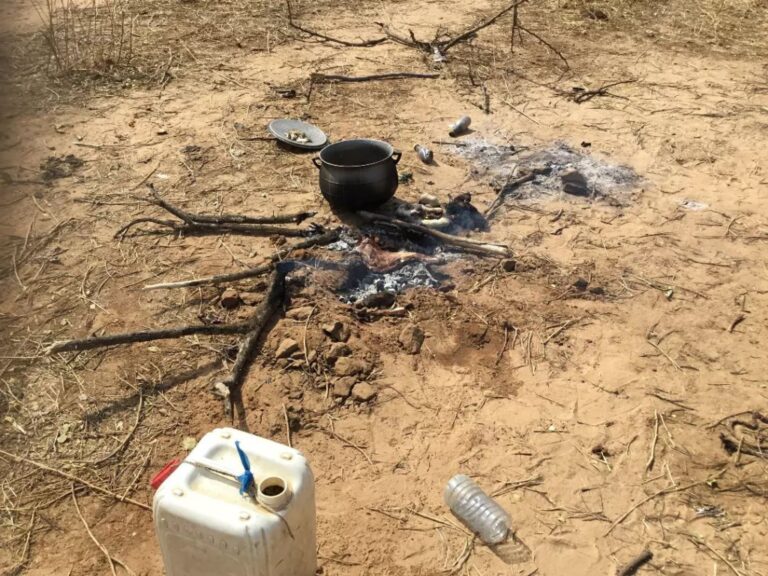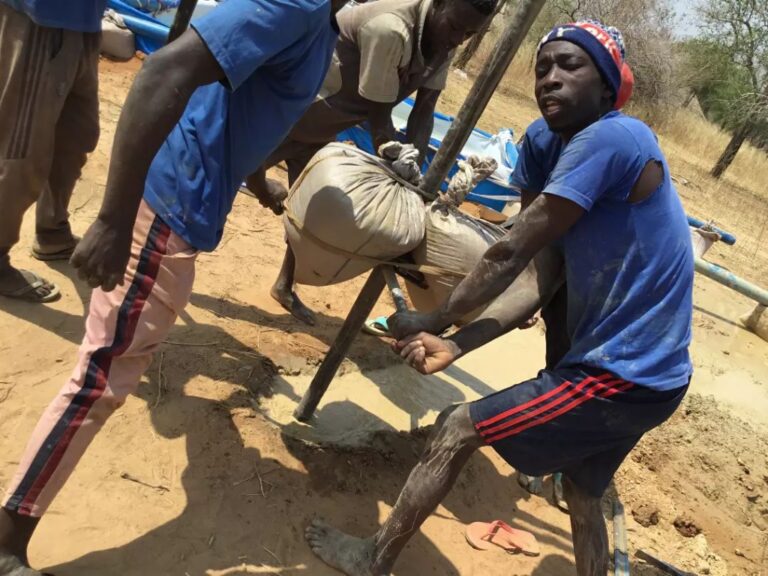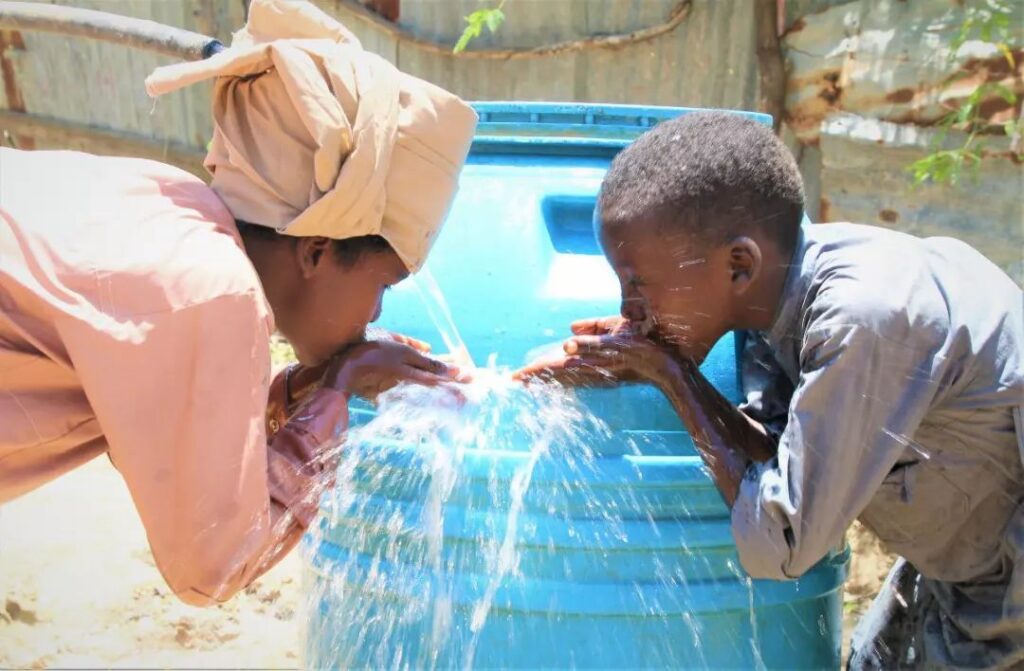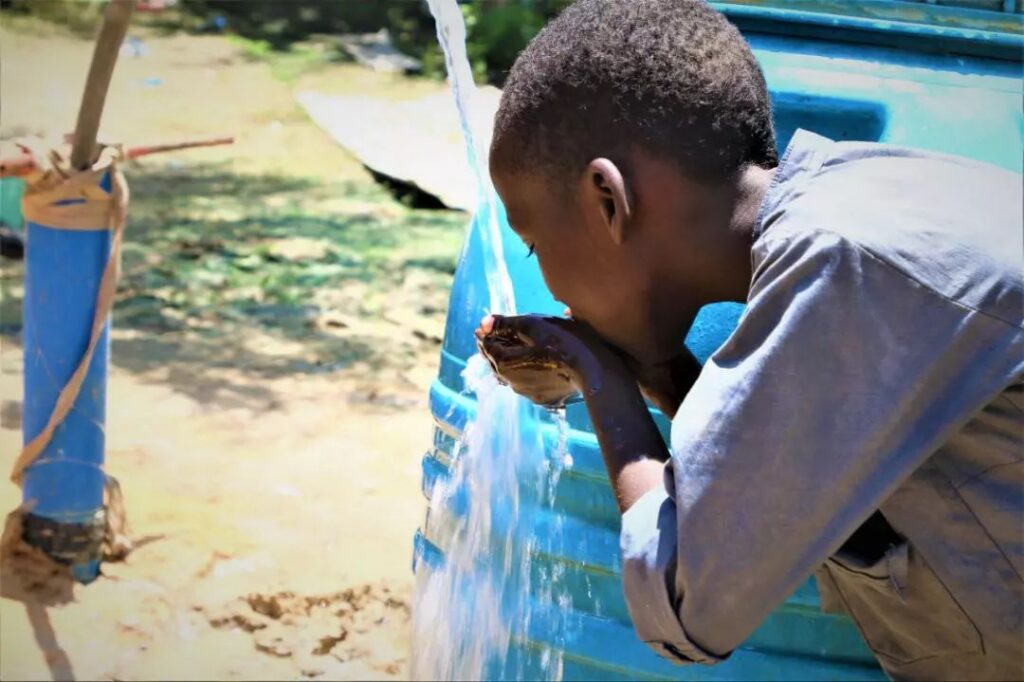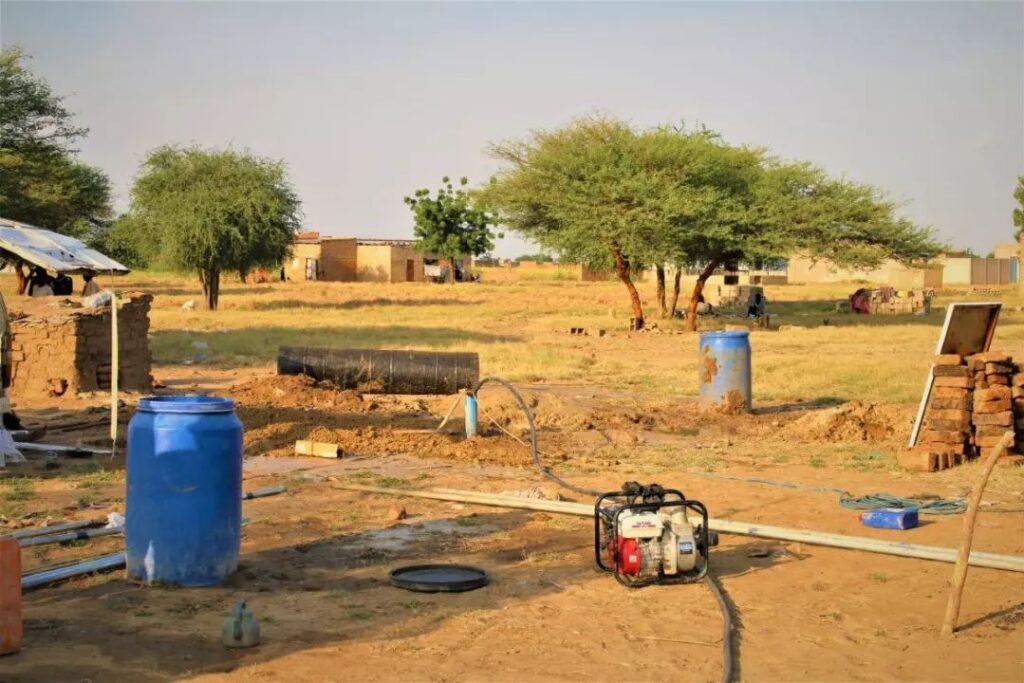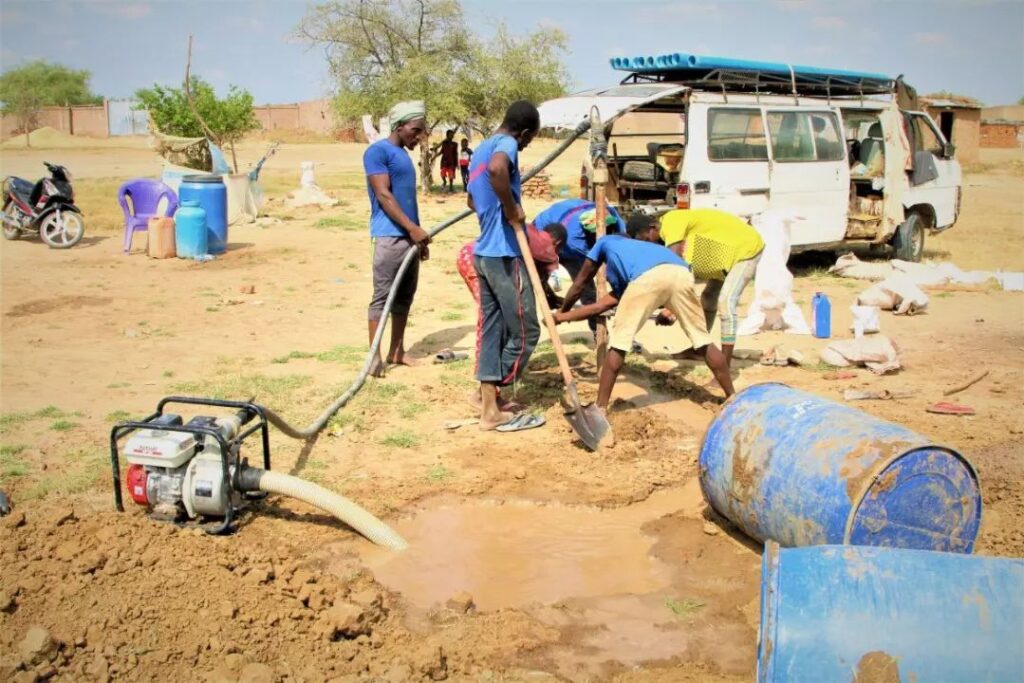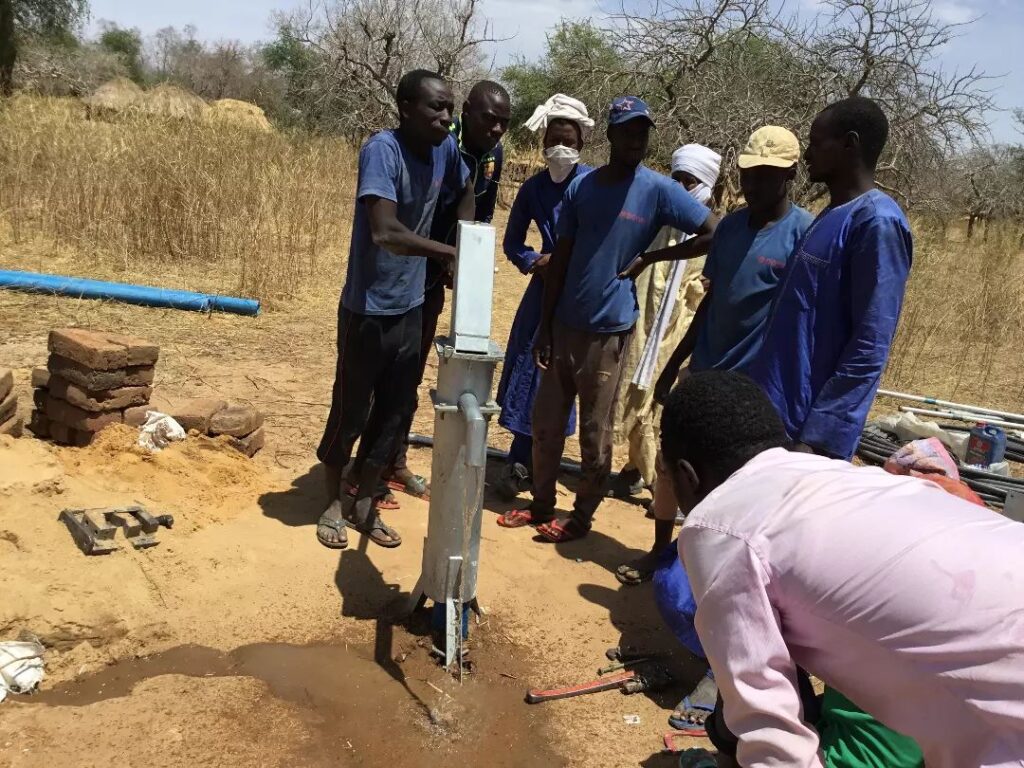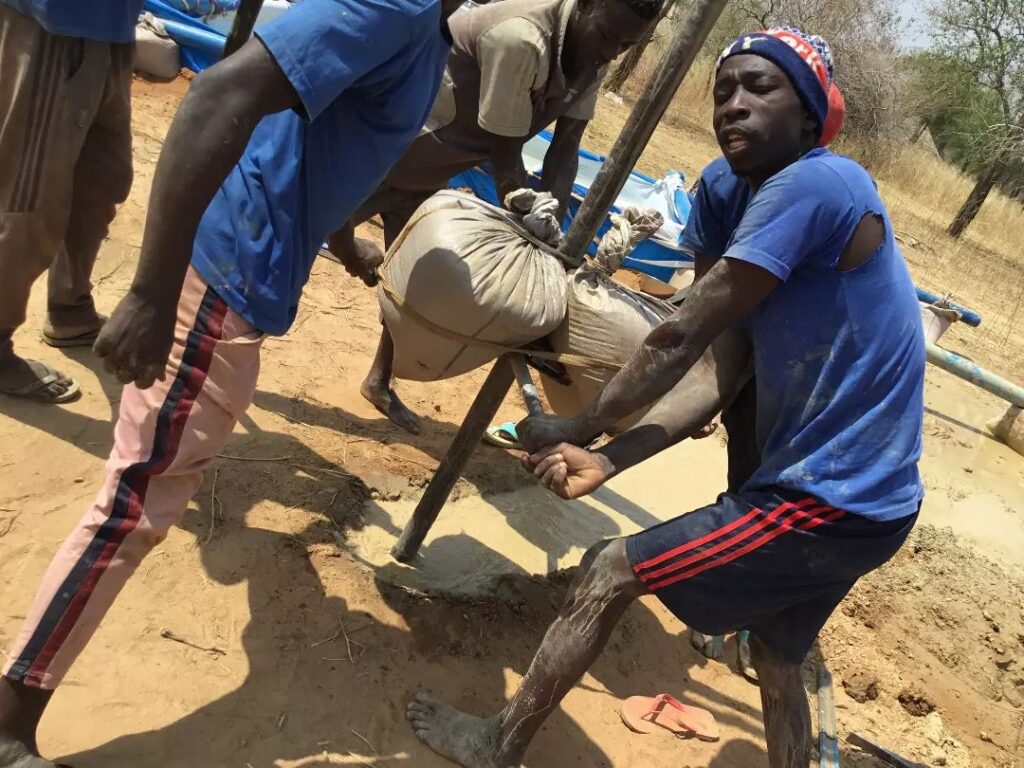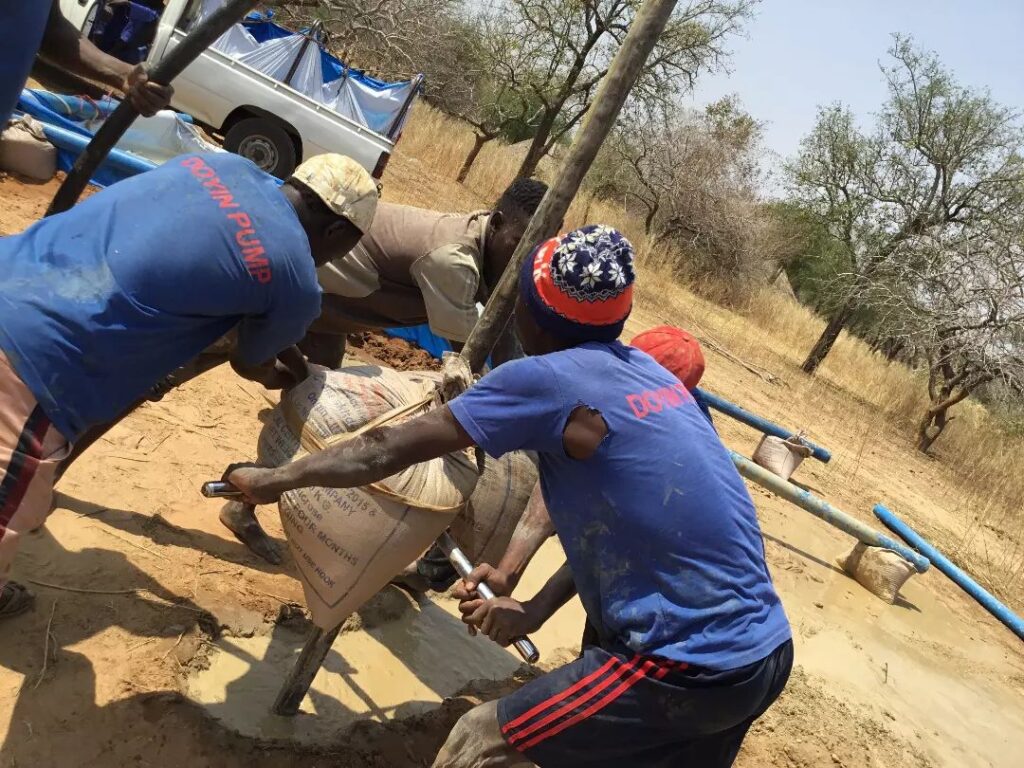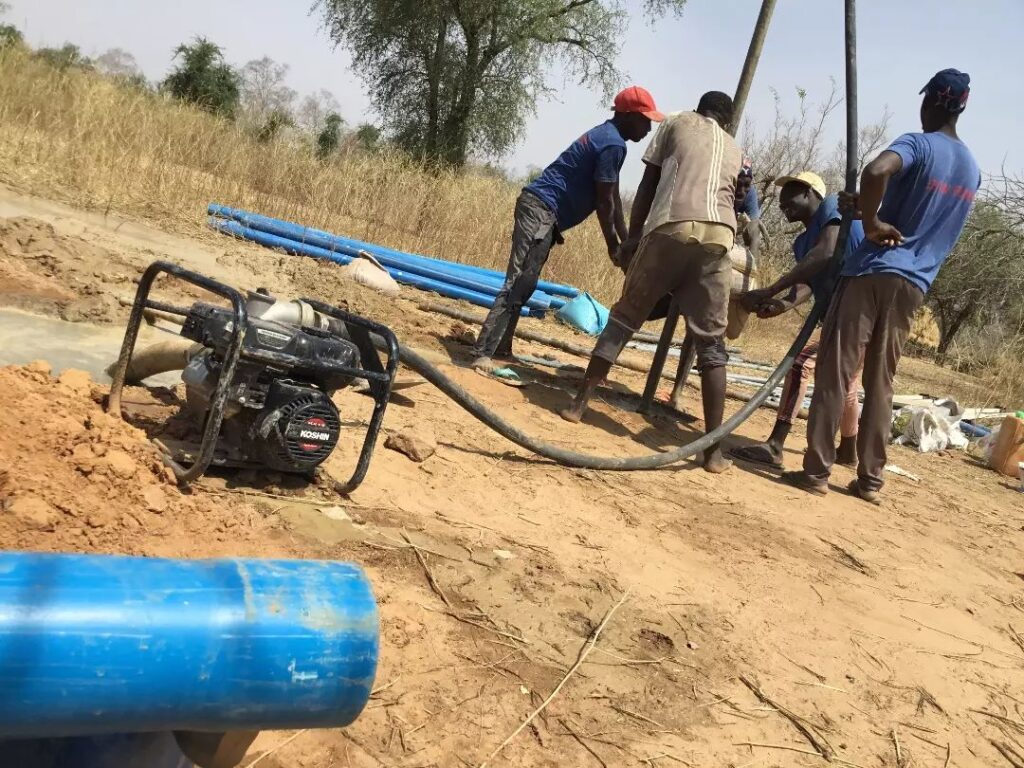 Linkdedin Feeds

Your Support Means a Lot
Each donations matter, even the smallest ones.
A small donation and someone's life will get better