About Us
We are a non-profitable US-based organization providing water access in Chad in central Africa.
We have the 501c3 status under the Tax ID 83-3659783 which makes donations from the U.S.A tax deductible.
5 Years in Action
Our water pumps allowed thousands of people have access to clean water for their daily needs in dry areas. Our projects covers areas in N'djamena and many other cities
https://player.vimeo.com/312292625
Our Plan
All donations will go to support water access projects. We've been working in Africa more than 5 years and we've achieved great successes.
80% of funds go to building water pumps
15% for growing the non-profit and the projects
5% for maintenance of existing water pumps
Contributions
Spread the word about our program. Even a small donation will make a huge difference.
Give Scholarships
Give the gift of knowledge and future with our scholarship packages.
Our Mission
We are accepting donations of any size.
Donating 1% of your monthly income won't hurt you but will serve a great job for people in need of drinkable water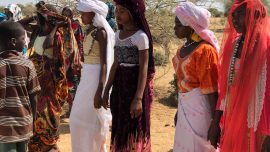 Development Goals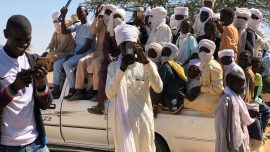 The water access
The water filtration
The water detention systems
People require your help!